Here it is, my mighty pumpkin. Don't laugh. It might not look mighty to you, but it is.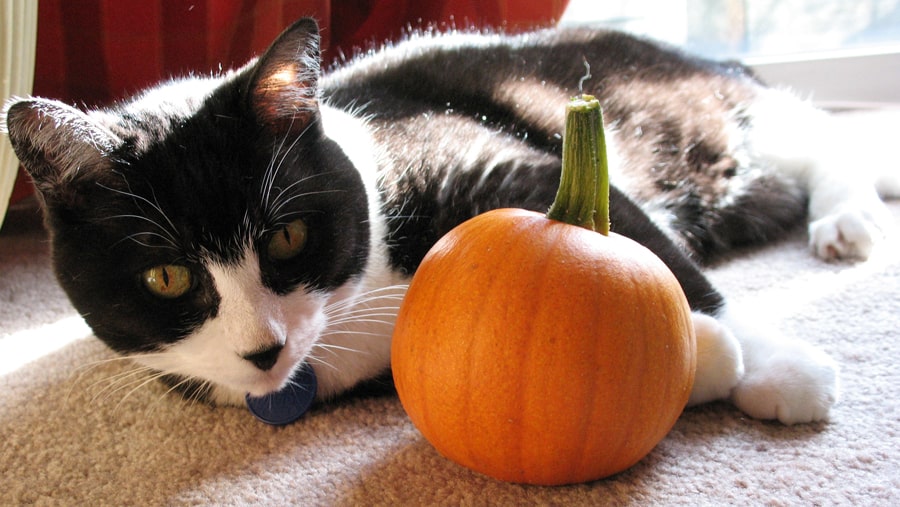 Afterall, it survived the great spring drown-out that wiped out much of my garden. It survived uncharacteristically cool summer weather. As a matter of fact, it's the only pumpkin that survived at all! In my books that's reason enough to call it 'mighty'. Size doesn't count. The fact that it showed up at in my garden this summer earns points from me.
I planted three varieties of pumpkins this year. Some for cooking, some for carving. So truthfully, I feel pretty let down. Three packages of seeds that I planted, watered and watched all summer…only to have a single pint-sized fruit for all that labor.
But I'm not one to hold grudges. I will try again next year.
And with the hope that some of you out there had better luck than me, I'm passing along a chicken stencil to use for carving your own pumpkin. Here's a picture of the stencil: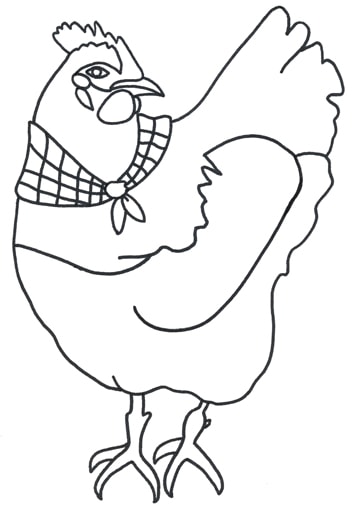 If you'd like to download full-sized pdf of this pumpkin stencil, here it is. You'll also find instructions on how to use the stencil, for those of you out there that have never done this kind of 'carving' before.
And let me know if any of you had a great pumpkin harvest this year? (I promise not to be jealous!)