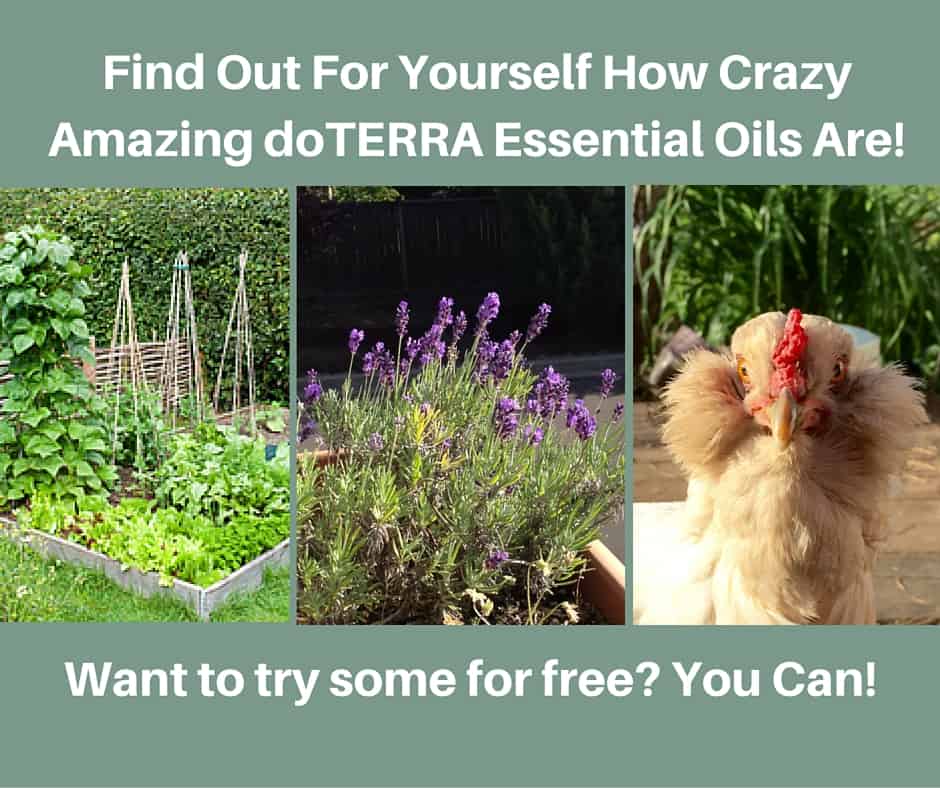 Okay,  maybe I'm crazy to do it….but I just believe that if you TRY some of these certified pure, therapeutic grade oils for yourself you'll see just how powerful they are. Because of that, I'm willing to send you a sample. FREE.
So, here's the deal. To take advantage of this offer:
1.You need to be 18 years old or older
2. You're NOT already a member of doTERRA (scouts honor)…because if you've already TRIED doTERRA oils, you already KNOW how awesome they are!
3. You're willing to let me know how the sample worked out for you.
Easy Peasy.
Ready? Just fill out this form and I'll get a sample off to you.