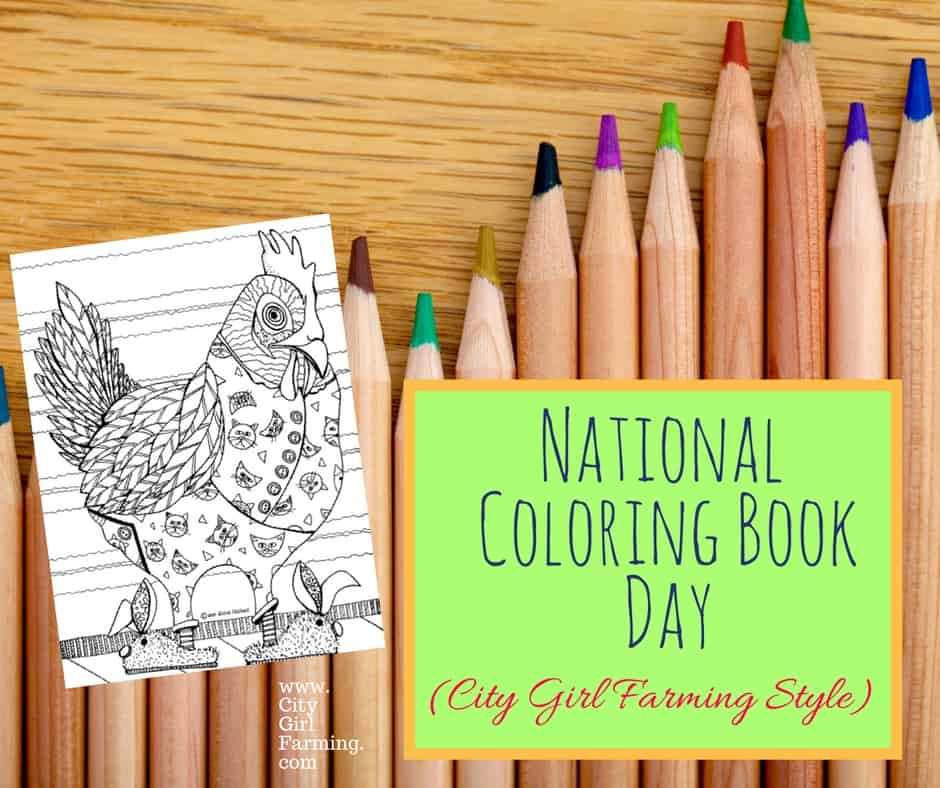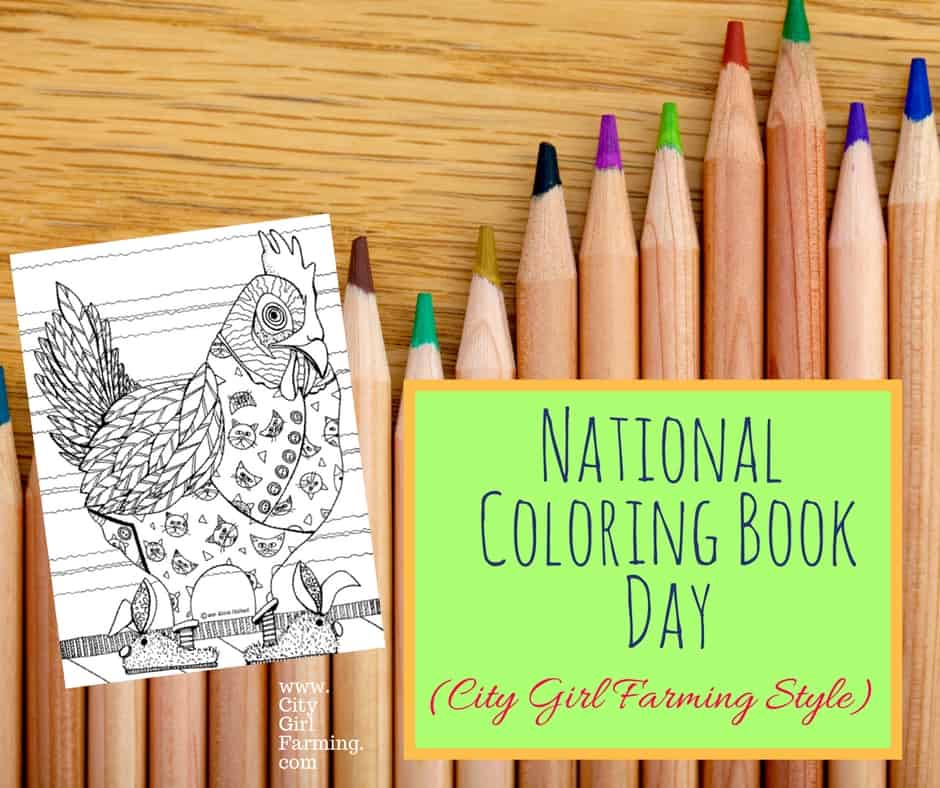 August 2nd is National Coloring Book Day!
As it turns out, I've been working on a chicken themed coloring book since the beginning of March. It will be available in September. FINALLY! It's been a very long process, but it's also been lots of fun.
And since it's National Coloring Book Day, I thought I'd give you a sneak peek at a couple coloring pages in the upcoming book as well as a FREE download of one of the pages. (Keep in mind these are rough shots of the pages and not in final perfected digital form!!)
In a couple weeks I'll be asking everyone to help me decide on which image to use on the cover of the coloring book as well as giving you a chance to win a copy, so stay tuned!
In the meantime, here's a page to get you started. And a (rough) peek at a few more. I'd love to hear your thoughts on it.
Free page: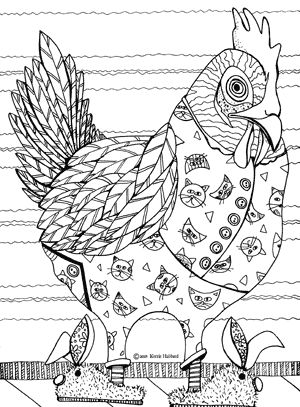 And a couple more to look at (remember, they're not cleaned up yet!):