It's that time again…seed saving time. If you don't already save your own seeds, it's not too late to start. And it's easy to do. (You can find out more here.)
If you already save your seeds, but get tired of them looking all messy and unorganized in baggies with masking tape labels, I've got the solution for you.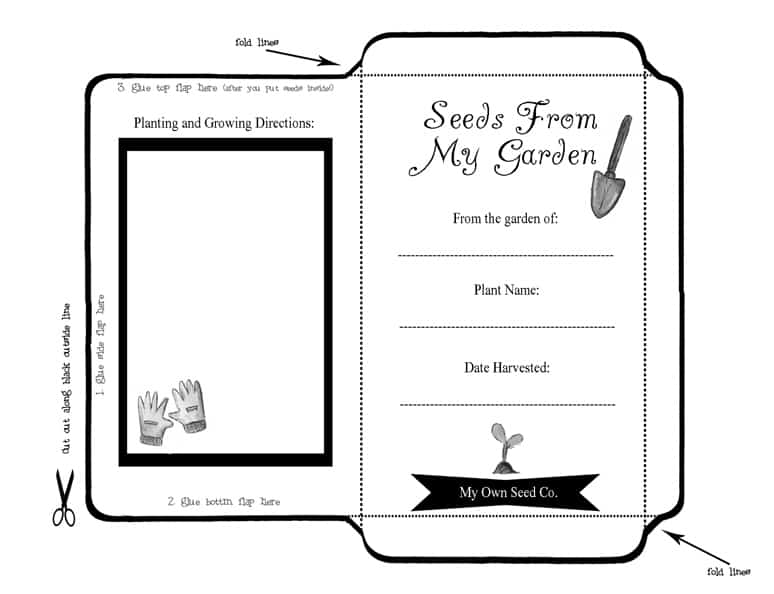 This past week, when I was sick of looking at my random collection of baggies, I sat down and designed an envelope for my seeds. Simply print up, cut out and glue a couple of the edges down. Easy. And free.
You can download the full size .pdf here.
Enjoy your collecting.