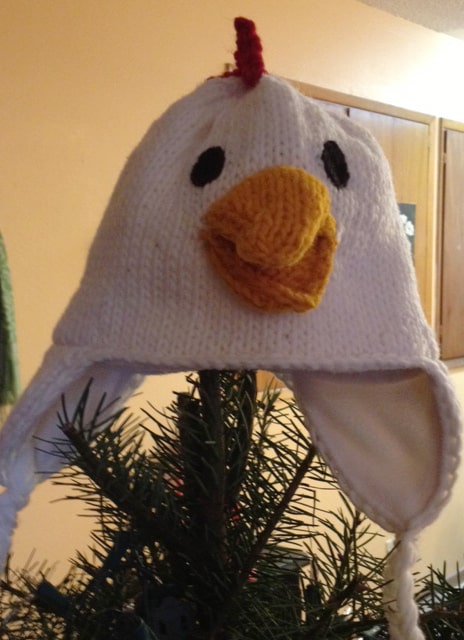 As shoppers in the USA madly rush about today, Black Friday, supposedly the biggest shopping day of the year, I'm so very content to stay home. I'm not into the crowds thing, nor fighting over those few 'perfect' things on the store shelf.
And for those of you out there that share my avoidance of the store-wide masses in gridlock, I'm giving away a hand knit chicken hat this weekend. A friend brought me back a couple of these from Ecuador. They're wool, but also lined with fleece to keep the itch away.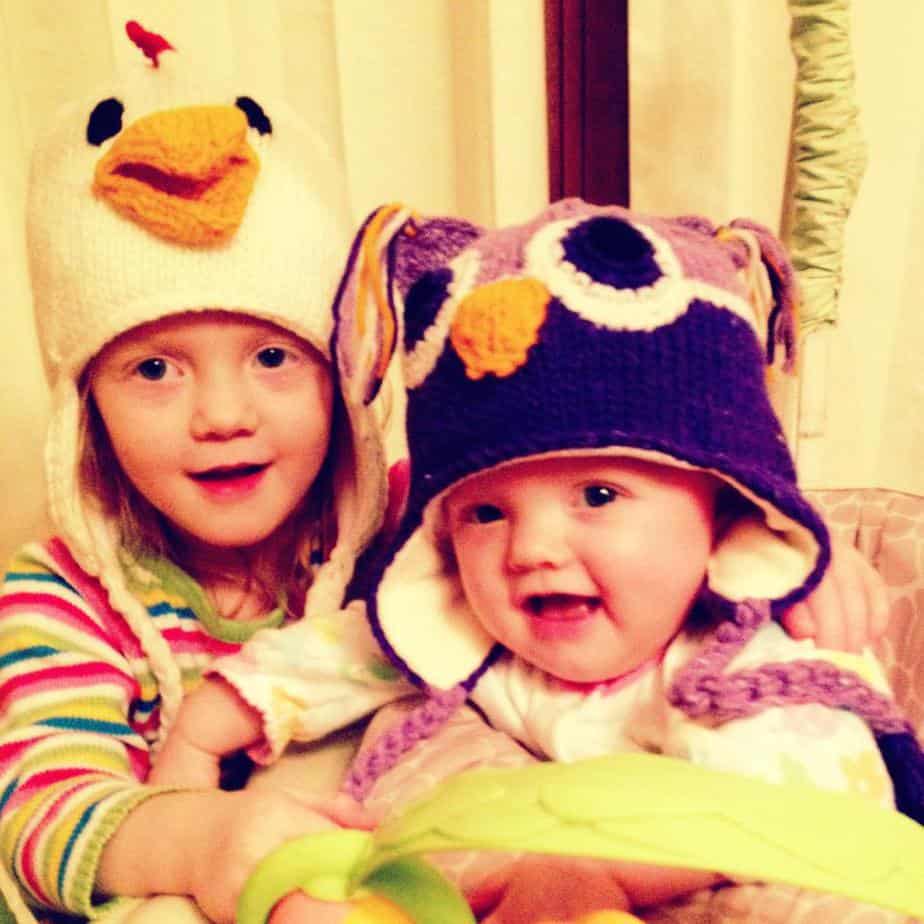 If you'd like to own it (a perfect FREE gift for the child in your life this holiday season), just leave a comment below and tell me who you'd share it with (or maybe you'd like to keep it for yourself?)
Simple as that.
And may all of our overstuffed Thanksgiving bellies slow down enough to truly enjoy the things that really matter. (And NO I'm not just talking about bonding with the chickens. LOL!)
Happy Thanksgiving weekend everybody!
PS I'll announce a winner on Monday, Dec 2nd.