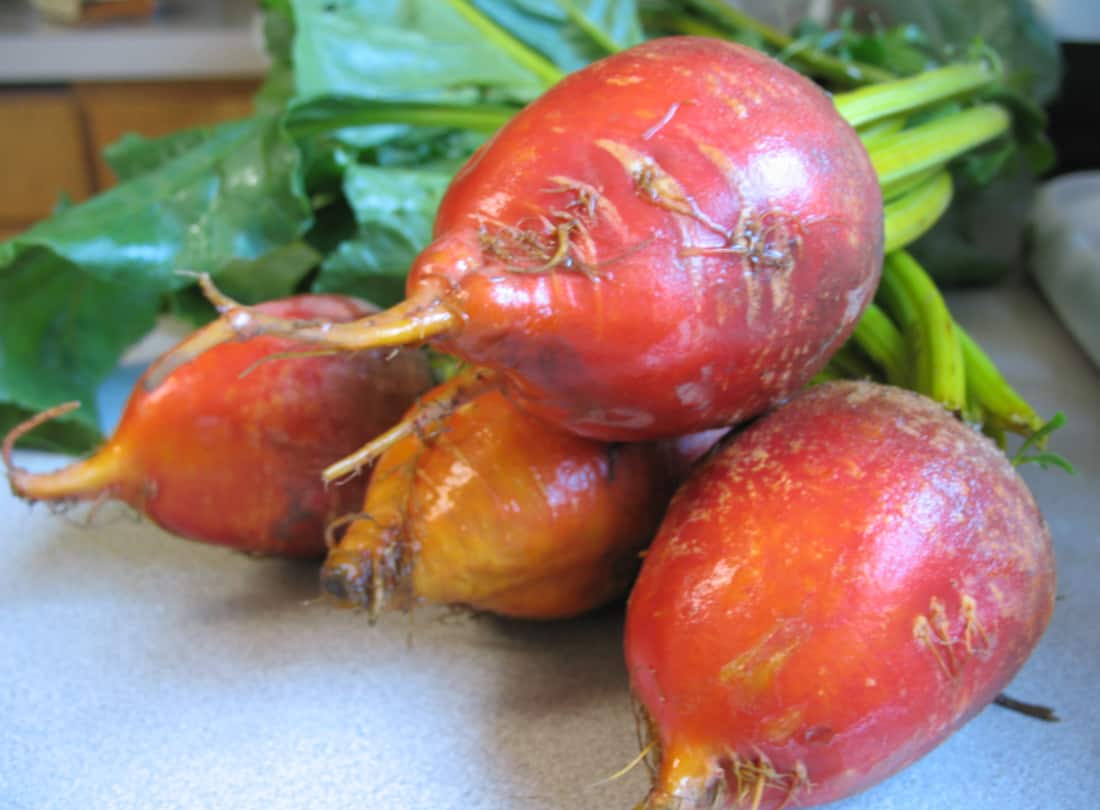 Community Supported Agriculture (or CSA), is a concept that started in the 1980s but is gaining more and more popularity as people increasingly want a safe, local food source as well as a name and a face behind the food they're eating. The basic concept of a CSA is that local people buy a 'share' in a local farm in a way that's mutually beneficial to everyone involved.
On the farmer's side, they receive desperately needed income early in the year when they're buying seeds and other things to manage the year's crops, instead of waiting until the end of the season when they sell their produce (or other food). The farmer agrees to share the harvest with the shareholders, but with the understanding that the members of the CSA receive a bounty on good years and suffer with the farmer on bad years. It's more of a partnership of sorts than a straight buying/selling arrangement.
On the CSA member side, they receive weekly boxes filled with fresh, just picked produce at peak harvest times. Many farms also allow (and even encourage) their members to come out and harvest their own food, work on the farm, get to know the farmer. Boxes are generally picked up at the farm, or other pre-determined locations around the city.
And while CSA members don't get to pick what's in their box every week, they receive an abundant supply of fresh food at the fraction of the cost of the supermarket or even farmer's markets. They also have the opportunity of trying new foods they might not ever try had they not received it in their weekly box.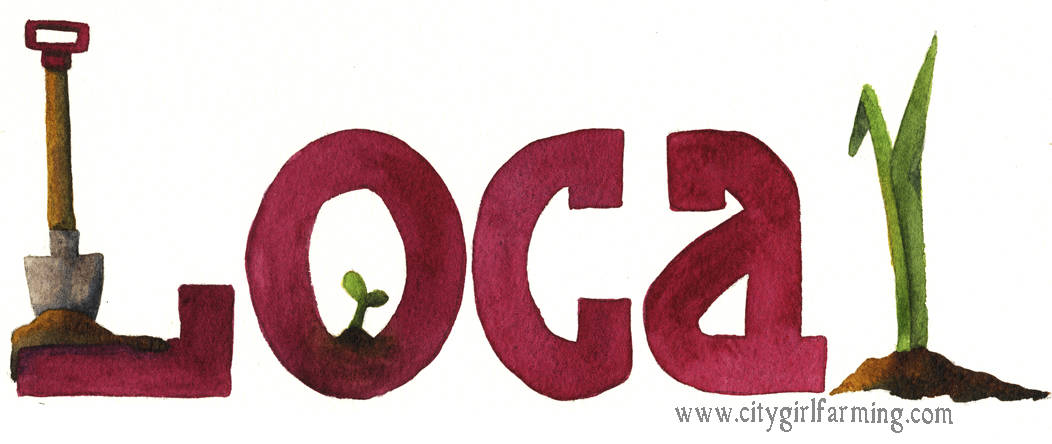 The CSA model is a great way for urban families to connect with local farms and supplement the vegetables they can grow in their small city yards.
Recently, a new CSA model in my area came to my attention that addresses people who are interested in larger quantities and less variety specifically for putting up their own food storage (not just eating everything fresh). Members of the 'Householding CSA' receive boxes once a month instead of weekly, with contents including things like 100 pounds of tomatoes or 50 pounds of pickling cucumbers. This is a home canners dream come true!
Once I found out about this program (over at Dancing Roots Farm—last I heard there were still a couple spots open if you locals are interested), I signed up. For essentially the same price as the weekly CSA share ($500-ish), I'll receive approximately 500 pounds of fresh food in quantities big enough to can, dry, freeze or otherwise preserve for the rest of the year. Where can you get farm fresh food for $1 a pound? Well, apparently, at Dancing Roots Farm!
If you are interested in something similar, talk to your local farmers. They might be able to accommodate you. The CSA partnership helps people on both sides of the farm understand the needs of the others and offer solutions on how to enter win/win situations to help keep our farmers surviving and us consumers eating healthy, delicious food.
My first box is scheduled for the end of July sometime and will hopefully contain a pile of green beans. I'll keep you posted on how it all goes. I'm super excited.