I've been very  blessed this past year. And always. I hope you all feel the same.
I just wanted to say Merry Christmas and Happy Holidays and all that good stuff to all of you. Thanks for joining me on this journey.
And for those of you that missed it, I'm posting the 12 Day of Farm Christmas song that I wrote last year…don't worry, I'm not going to take song writing up for a living! ha.
Starting with 12…♫ ♪♫ ♪On the 12th day of Farm Christmas my true love gave to me 12 chickens scratching, 11 hives a-buzzing, 10 sheep for shearing, 9 chicks a-peeping, 8 rabbits grazing, 7 cows a-mooing, 6 hens a-laying, 5 backyard eggs!, 4 barnyard cats, 3 baby ducks, 2 milking goats, and a barred rock in a pear tree! ♫ ♪♫ ♪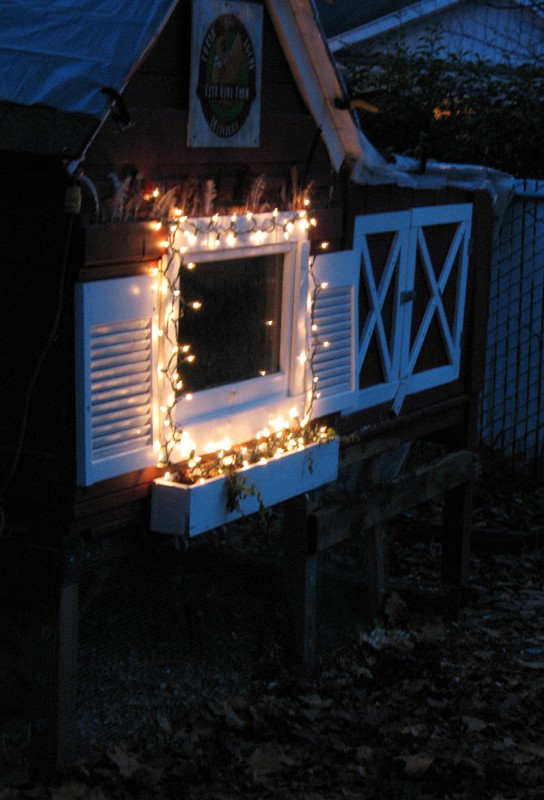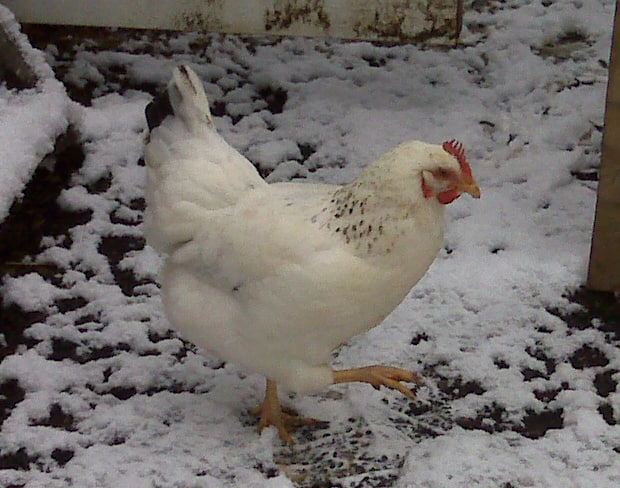 Blessings to you all! I look forward to a fun filled 2013!