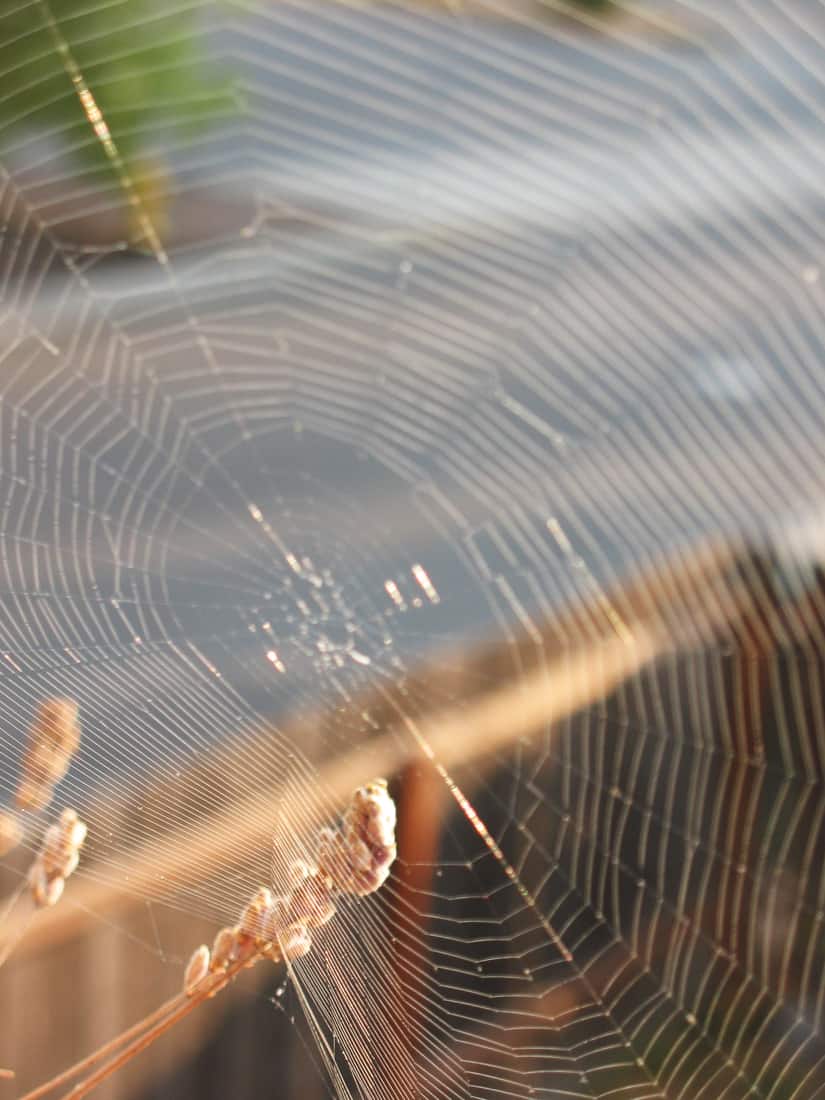 Fall is a bitter-sweet time for me. I love the earthy smell filling the air. And the colorful leaves. I feel a sigh of relief that the possibility of 100 degree days are over. I even love the tiny crisp bite in the air (as long as it doesn't get too crispy!)
But, I dread the coming winter. I dislike the shortening days. I frantically put together a list of all that needs to be accomplished before the NW rain begins to fall. In that steady, relentless outpour throughout the next several months. (One of those things on my list is my 3rd attempt to stop the leak in my coop roof!)
But since this is a blog about the things I'm thankful for, I guess I can't bemoan the soon-to-be winter. I will purpose to stay put in fall and be happy for it.
And there is much to be thankful for.
For one, although summer took its sweet time to show up here, the fall has been gorgeous. Perfect. Sunny. Warm. The kind of warm that's not hot, not cold. Just perfect.
Because of that, my tomatoes, even my heirlooms, are getting a fair chance this fall. I'm picking huge bowls daily and prepping them for winter (both drying them and freezing them…no canning tomatoes this year for some reason…) as well as gorging myself on the sweet, ripe fruit. (If you aren't so fortunate where you live, here's a great green tomato sauce recipe. It's good!)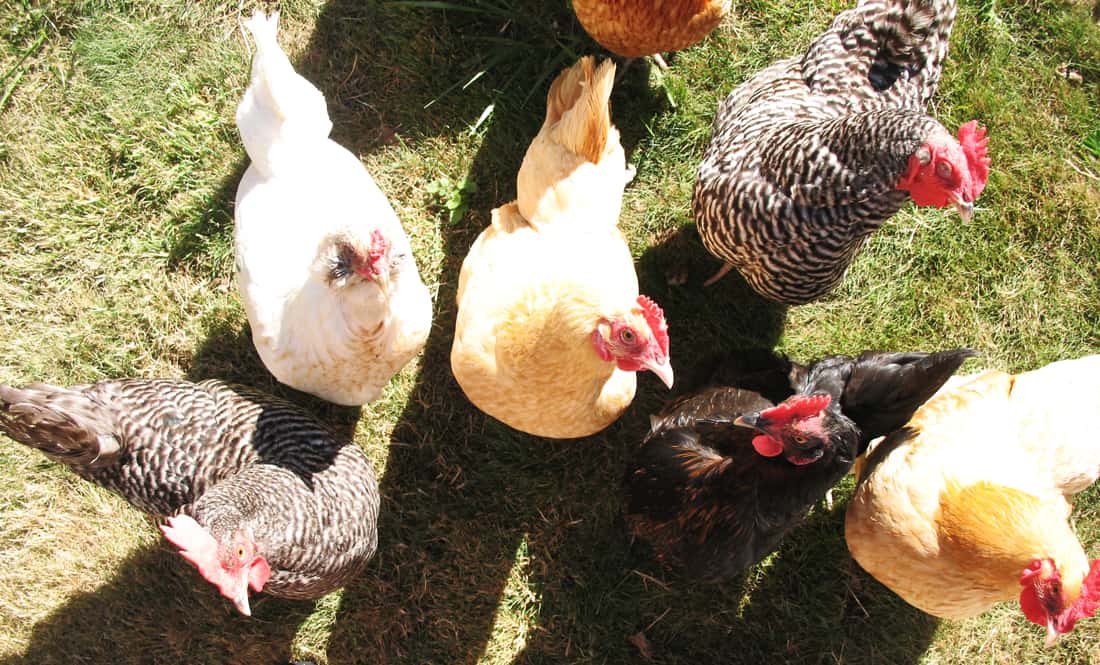 I'm thankful my flock is healthy and happy. They're enjoying the fall foraging and sunny days that allow them to roam for hours in the yard in a sort of extended summer. (And even though they're all molting now, I'm still getting an egg or two per day…thank you, girls!)
I'm thankful for the bounty of the garden and the beets we will pick and can this coming weekend. And for farmer's markets that make up the difference between what I can grow in my small 'city' spaces and what we need.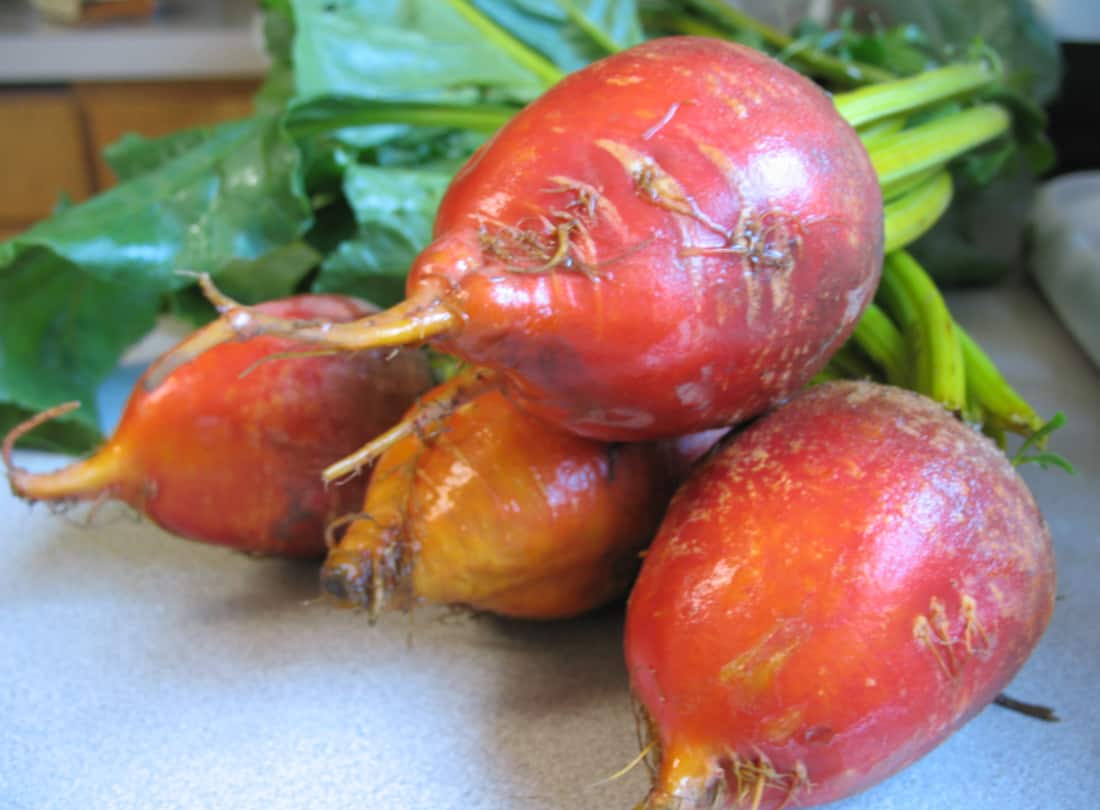 I'm thankful for the 10+ trees in the yard that are beginning to shed their leaves. Messy? Yes. Beautiful? YES! But mostly, a wonderful, abundant, FREE, organic, earthy-smelling resource for the compost that will help grow a lovely crop of fruits and veggies for us next summer. Plus, there's the added bonus of a backyard weight loss and body-trimming opportunity as we rake them up and move them to the proper areas for winter super soil building. (I'm also thankful that nature will do that work for me, with a little help from the hens so that by spring I'll have a whole new batch of healthy, nutrient rich soil to work with.)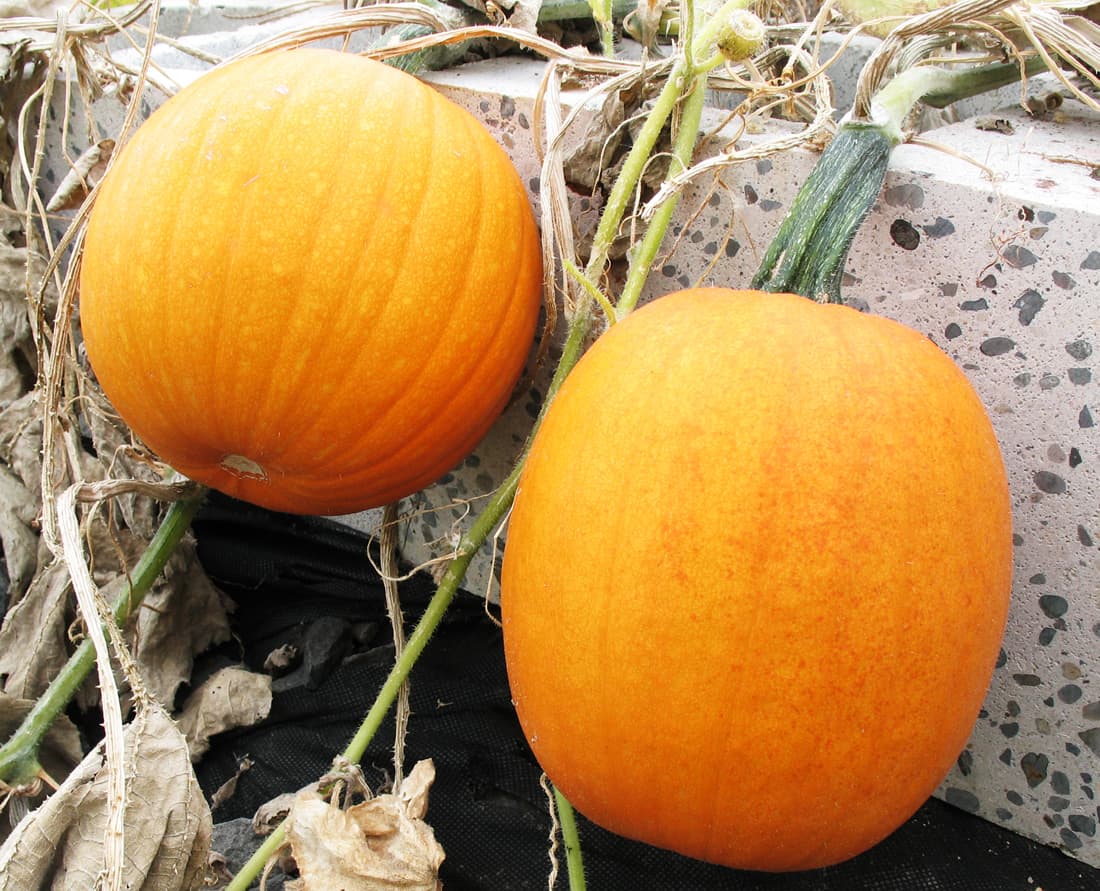 I'm thankful that my ONE tiny pie pumpkin plant grew 9 beautiful pumpkins waiting to turn into body-and-soul nourishing food. Oh, yes, and fall is a time to be thankful to eat pumpkin food to my heart's content. Here's some healthy pumpkin food ideas, if you want them. And some more, here, too. (And help to cook your own pumpkin–instead of using the canned stuff–here.)
Ahhh. What's not to love about pumpkin?
The weather has cooled off enough that I regularly make big batches of thick, hearty soup. This time of year, those pots are filled with vegetables I'm still pulling out of the garden.
Really, if I focus on now (instead of the impending doom of the coming winter), my heart is overflowing with gratitude. There is much to be thankful for. What about you? What are your thankfuls for September?