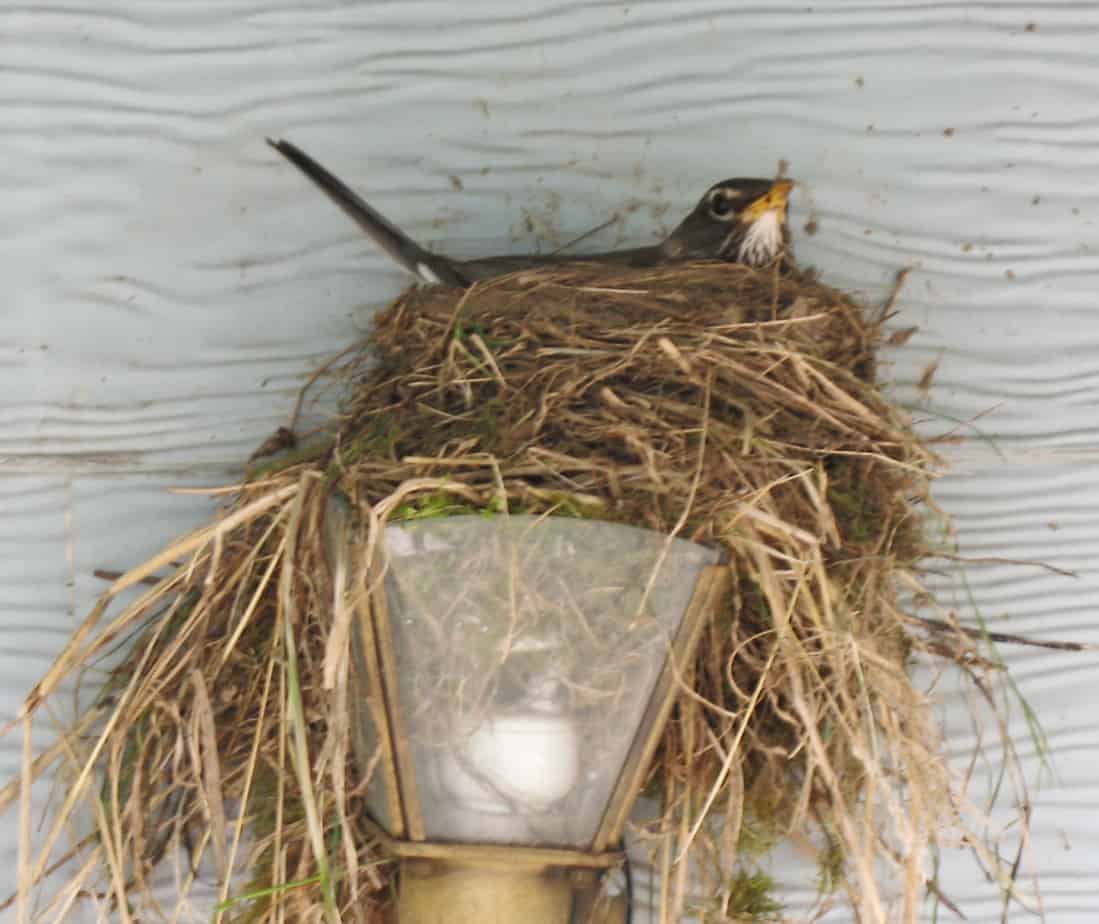 A couple years ago, I started writing daily thankfuls every night before bed. The 'rule' was I had to write at least five of them. More if I felt so inclined. At first it was hard remembering to do it. I'd miss days here and there (but made them up in a string of thankfuls later). Sometimes I haltingly wrote them, struggling to be thankful for anything at all.
Now, however, it's habit. Like brushing my teeth before bed, I reach for my pad and pen and write at least 5 things I'm thankful for. There are days when those five things roll off my pen and I keep going for more. Other days, it's hard to remember all the things my life is blessed with even though I'll cross the 3,000th thankful in my notebook before this week is done (and have almost filled my second book).
Because of my nightly practice, and 'round up' types of blogs I've seen others write, I thought a monthly Thankfuls post seemed the right thing to do…things I'm thankful for, awesome things I discovered from others, things I'd like to try…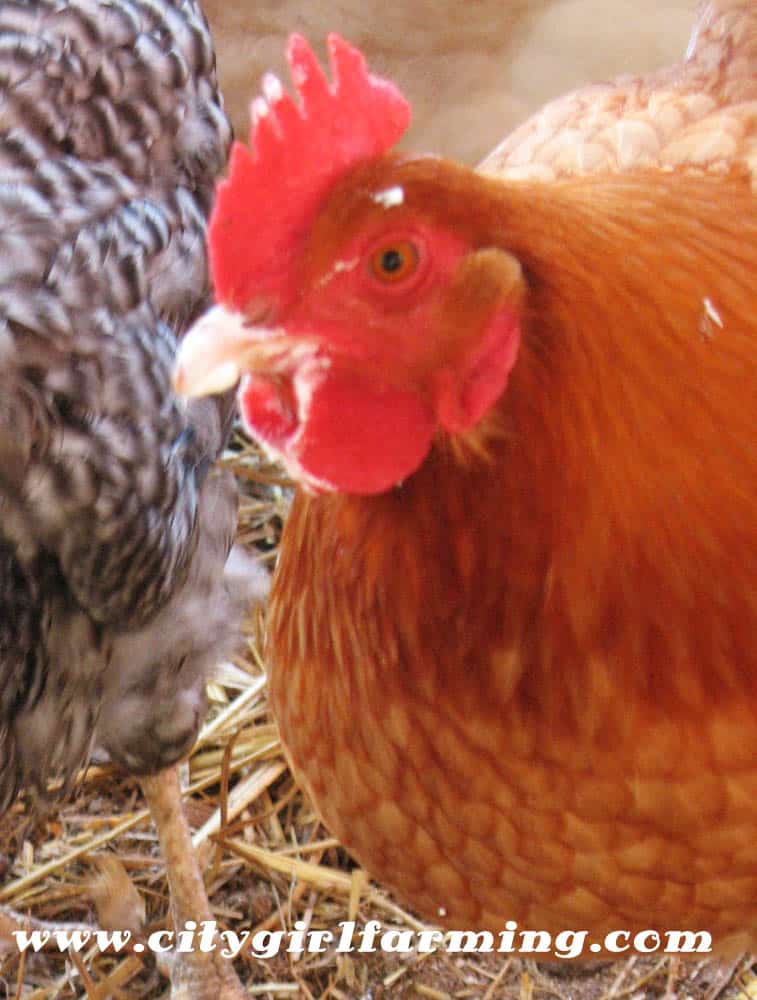 However it ends up looking, I'd love for you to share some thankfuls of your own with the rest of us. Let's just start every month with a recap of the good things from the month before and remember in the process all that we've been blessed with.
And with that, I present my thankfuls of June….
The re-make of the front raised beds.
Strawberries growing in the front yard.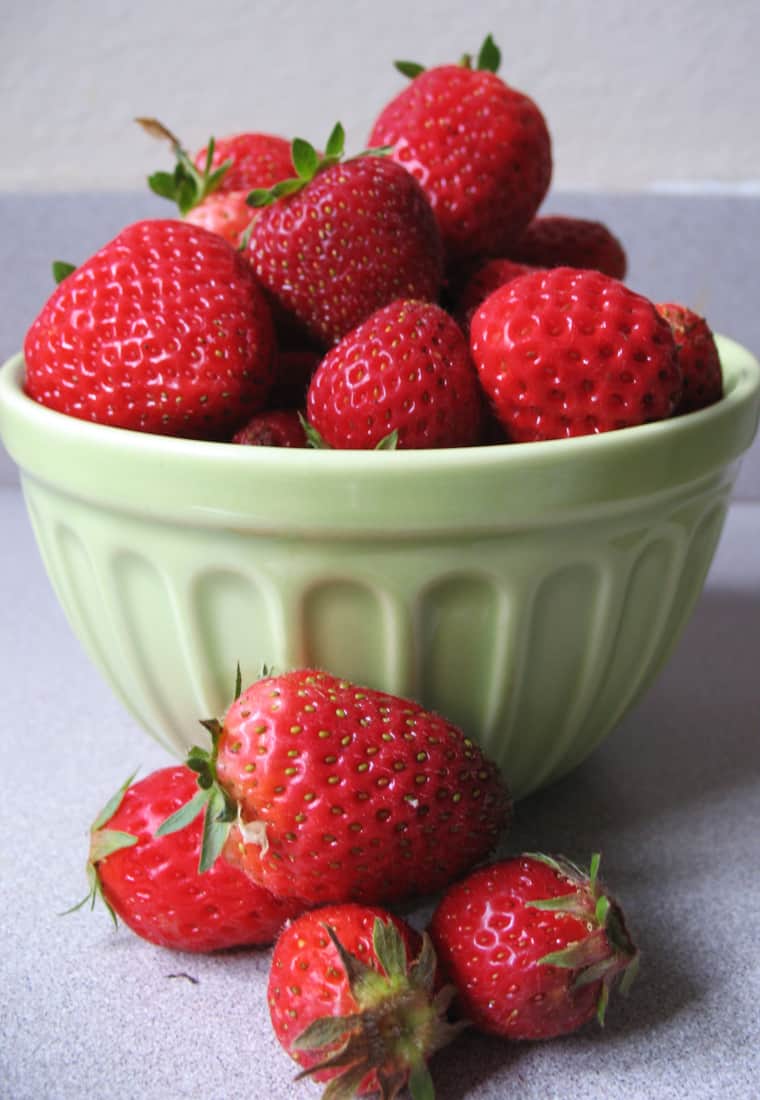 Watching the chickens enjoy a rare treat of yogert.
Sunshine (albeit a rare sighting so far this summer).
Something I want to try: my own bouillon.
The intoxicating scent of late spring flowers, filling the evening air.
Building the new chicken fence dividing the backyard.
Farmers markets!
My new TUFF Feeder.
Lavender blooming on my deck.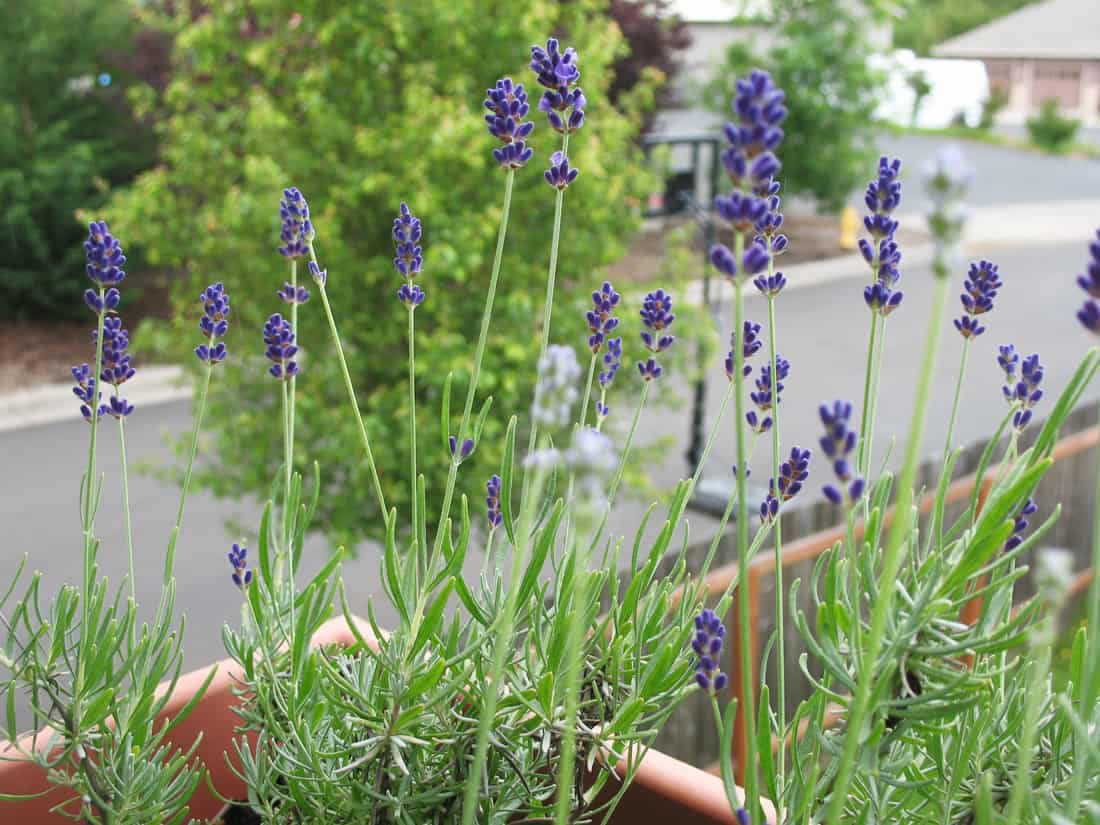 Long summer days.
The bird who built her nest on top of the back porch light and raised her family there.
Okay, your turn…what are some of your 'thankfuls' for June?