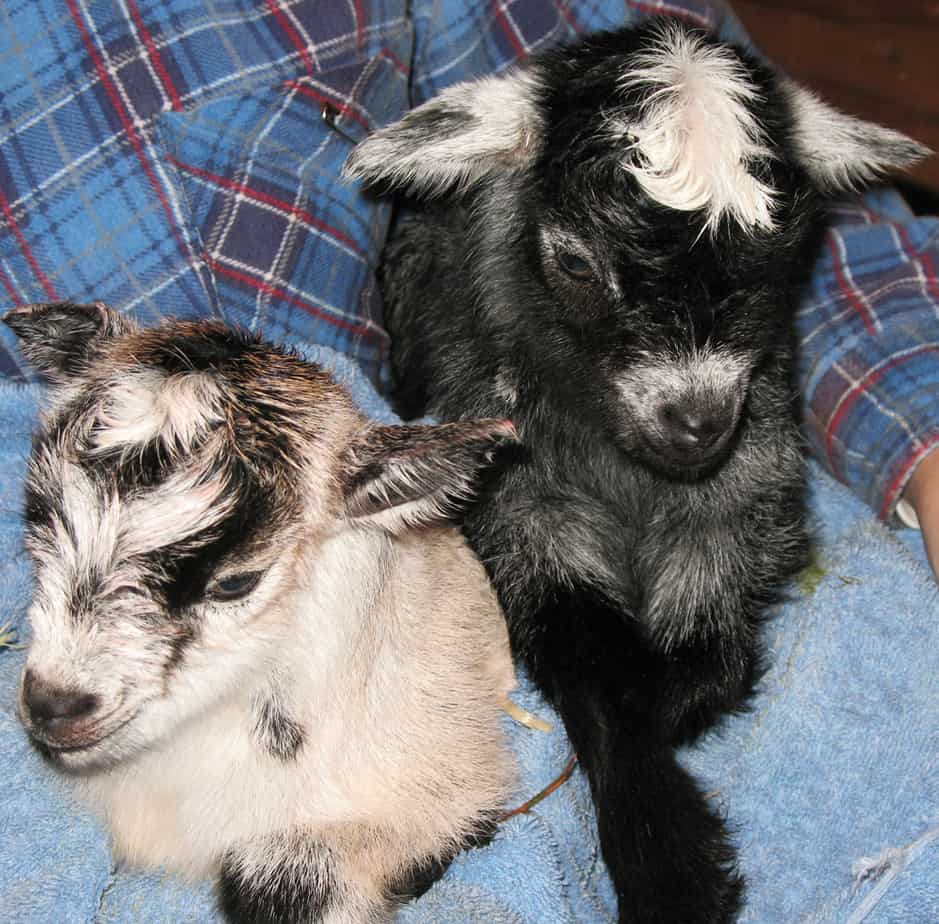 It's been a month of misses and near misses.
First, I missed the deadline for ordering my honeybees. Yes, I was aware of the deadline, but since I'd bartered a top bar beehive from someone and it hadn't shown up, I was reluctant to order bees and then not have anywhere to house 10,000 new residents.
I am now a proud owner of an awesome new hive. And some bee gloves too. I'm just missing the fuzzy yellow and black insects that live inside. I so don't want to wait until next year to populate my bee house, so I'm hoping I'll be lucky enough to capture a swarm.
But for now, a miss, with hope of redemption (even if just a small hope).
Then, last week a friend of mine called to say that her goat was about ready to deliver twins and wanted to know if I wanted to come watch. Molly was due any moment and she'd call and let me know when she saw some action. I lived with my phone this past week, not wanting to miss the call.
It finally came late Wednesday afternoon. And thankfully, I only live about 4 miles from her house because by the time I got there, Molly had just delivered her first little black and white boy. I got to cut the cord, but I missed the birth.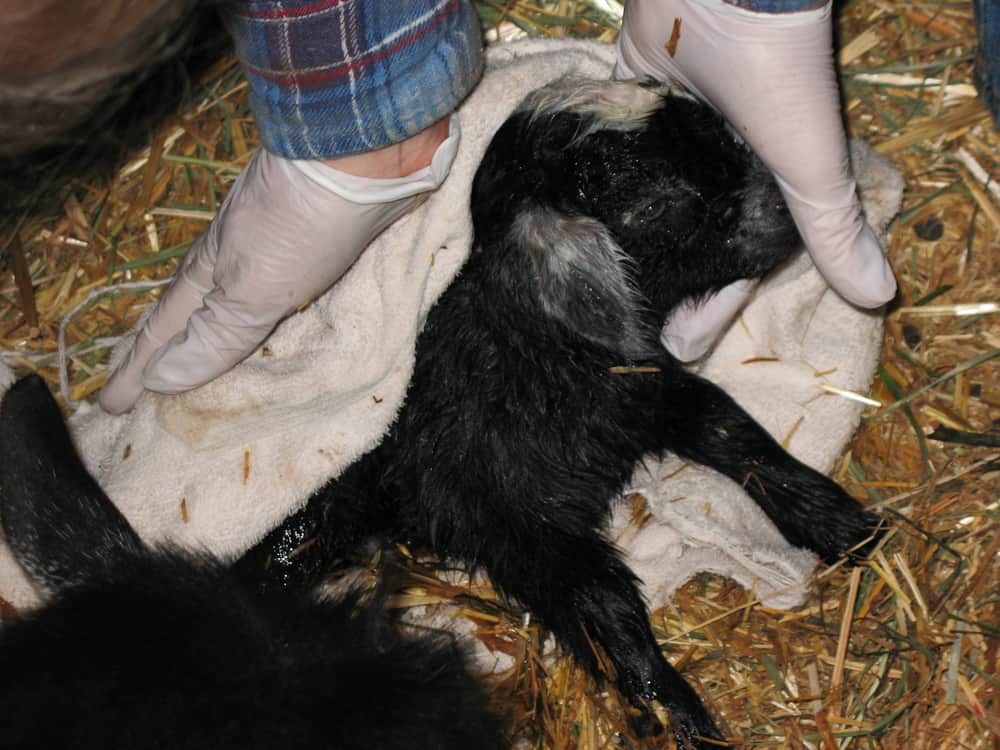 As the day turned to evening, and we were back in the corner of the barn with all the delivery action, the other animals at Debbie's place started to saunter in for the night. The goats, and an occasional chicken, would poke their heads through the wire gate to see what the commotion was all about. The sheep didn't seem as concerned.
It didn't take long for Molly to deliver her second baby. Another boy. This one lighter and equally as irresistible. Pygmy goats are cute anyway…but two tiny little bundles of baby goat? Oh my.
Now you know what I want, right?
The disappointment of having to (probably) wait a year for my bees is lessened a bit with this cool experience. Life is amazing, isn't it?
BTW, if you'd like to see the rough, uncut video of baby #2 being born, here it is. Note, this is raw footage and maybe not something you'd want to watch while eating dinner or anything. Just sayin. It's pretty cool, though. Watch it here.