Day 4 of the 12 Days of Farm Christmas: Make chicken gifts for all the chicken lovers on your gift list. I've collected some project ideas, most of them with free patterns/instructions.
But first, I want to give you a chance to win three tiny chickens of your own. To enter the drawing, tell me something you love about chickens. Like last time, if you want two chances to win, post this link to your social media/blog site and then let me know you did it. I'll enter your name in a second time. Contest closes at midnight and I'll announce the winner in tomorrow's post.
Now, on to some chickens you can make yourself: 
For those of you that like to sew, I found three patterns (two of them for free) for chickens.

A Rooster to Crow About (from JoAnn's Fabric) 

Here's Cluckle Doodle Doo (from Fat Cat Patterns)
Although this chicken pattern isn't free, he's my favorite so I'm passing him along. Check him out here (from Hill Kountry Krafts).
For those of you that like to knit or crochet, here's some free patterns for you: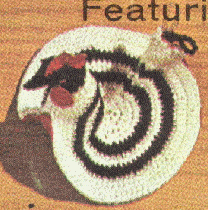 Vintage crochet rooster potholder (from 1959)
and a knit rooster dishcloth.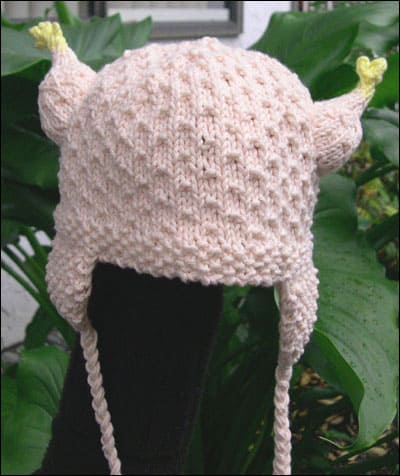 How about a crochet Chicken Viking Hat? Here's the free pattern.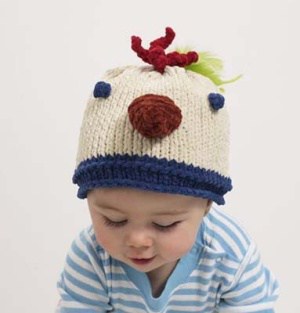 Or a here's cute chicken little knit hat.
And here's some cute barnyard purse patterns that aren't free, but might be worth spending the few dollars they cost–you can knit or crochet a whole herd of farm animal (chickens, sheep, pigs, cows, ducks, rabbits, etc.) I've made the knit chicken purse and it was fast and simple (no, I'm not making anything from this! Just passing along information.)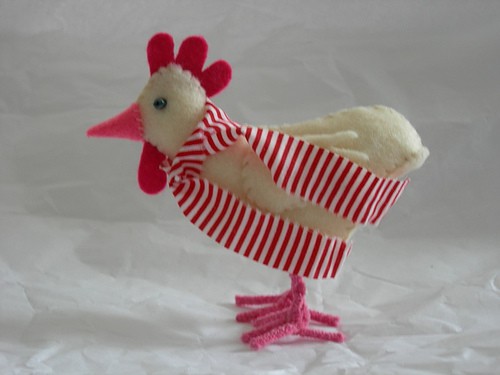 If you'd like some visual inspiration, check out Heather Donohue's felt chickens (she says sometimes sells them in her Etsy store, but when I checked, she's out).
Maybe some of you out there know of some great DIY ideas along these same lines. If so, share them with us here. And you can also post a picture of your creations (if you've made them) on the City Girl Farming Facebook page.
Happy Indoor Farm Creating!