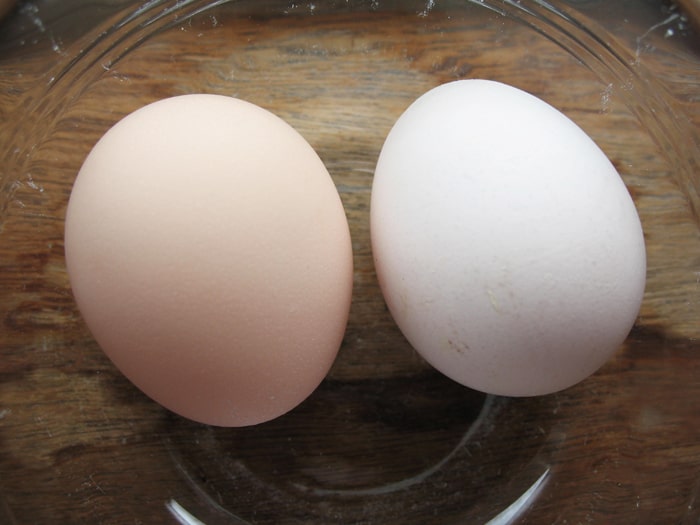 Starting a blog has been slow in coming, I admit. I've wanted to, I really have! But I've been eyeball deep in building a chicken coop (who would've thought it would be a 6 month project?) and learning how to be a chicken chick in the city…loving the journey, but not always loving the learning curve that comes attached to it!
Yet, today, I ate my first backyard laid egg, from chicks I've been spoiling and loving and fretting over for the last 6 months. It was still warm when I scooped it from the nest and cracked it into the frying pan.
I'm in awe of this thing called life, and the journey I've taken to help me get closer to my food source. Until I had ten chickens of my own–with names and individual personalities–an egg was an egg. Now, an egg is a treasure, a miracle. It took 6 months of learning and nurturing and caretaking to get that egg. I marvel at the creatures I'm raising, how easy it is to keep them happy, how wonderful it is that they feed me in return.
It's a grand adventure. I love it. Please join me as I stumble down this path and learn how to take back some ownership over the food I consume while living in the city!