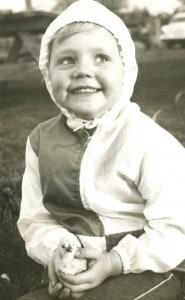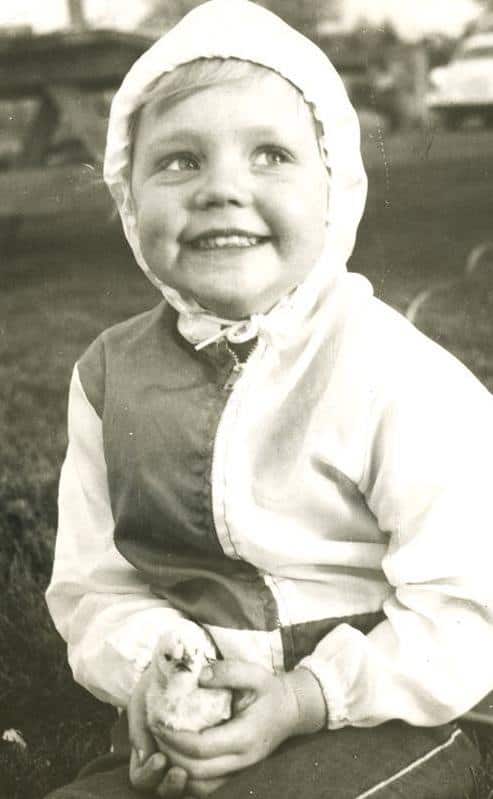 I grew up in Montana where helping with animal chores, weeding the garden and learning to can were part of life. After I moved out to Portland to go to school, I realized how much I missed those 'homemade' ways (and tastes) of rural living. I began experimenting with growing food and canning in small, urban spaces, longing for the taste of home.
Then a few years ago, I was diagnosed with stage-3 cancer. It rocked my world. I'd never been sick before and I found myself navigating through treatment I didn't understand, in a world I had no experience with. While standing and looking death in the eye, I decided I wanted my life to be different. I wanted to raise sustainable food. I wanted to eat organic and local. I wanted to stop and appreciate more sunsets. Laugh and cook meals for more people I loved. I wanted to leave a positive impact on the world around me.
So. I bought some baby chicks. Learned how to build a chicken coop on my own (with mostly recycled materials and zero knowledge or experience in such things). I brought home a rescued cat. I branched out to farmer's markets. I learned about the health benefits of essential oils and experimented with non-toxic solutions. And I decided wholeheartedly to follow my passions.
So, here I am.  I garden, can, raise chickens, learn new things every day, and work from home for myself. Oh, and I'm also a working, professional artist.
Life is good. (And I'm 8 years into my post-cancer 'bonus' round.)
Thanks for stopping by. I look forward to getting to know you, too.
Kerrie