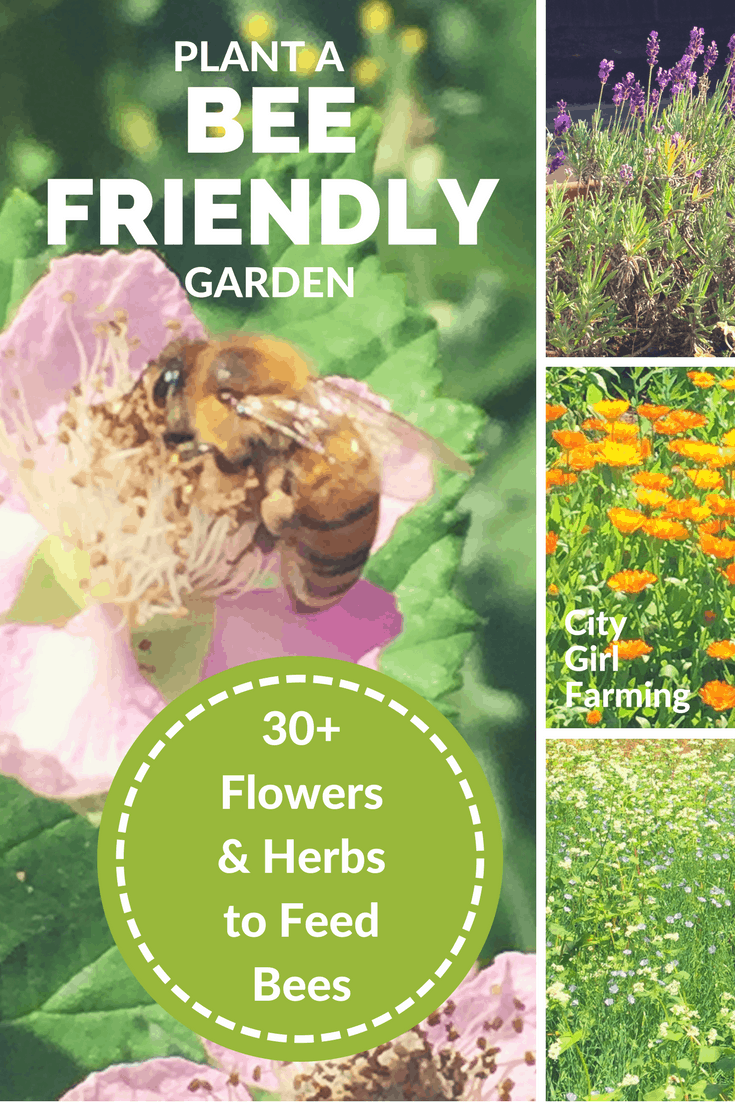 Do you want to help the bees? Plant a bee-friendly garden! This gives the bees something to live on as their populations decline. Our bees are in trouble and we need them.
Planting a bee-friendly garden is especially important as yards and flower beds are more chemical laden and manicured, wild flowering grasses, weeds, flowers are being destroyed (like dandelions) for the sake of 'looks' and our bees struggle to survive.
It's easy to attract (and help feed) bees, with the different flowering plants you can plant. And the good news is that bees have great taste! The flowers that they like (and also butterflies and hummingbirds) are largely beautiful and will be a people-friendly garden as well!
Here's a list of just some of plants you can plant to help the bees in your area. This is just a partial list to help you get started. The bees have a wide variety of (good) tastes, so you won't get bored with your options.
Herbs:
Bee Balm
Borage
Chives
Coriander
Fennel
Lemon Balm
Marjoram
Mint
Oregano
Rosemary
Sage
All sorts of herbs that have gone to seed or are flowering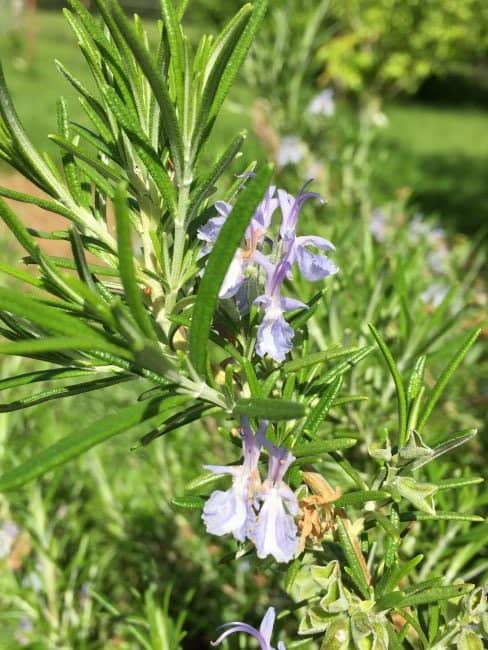 Flowers:
Asters
Black-Eyed Susan
Blue Giant Hyssop
Foxglove
Lamb's Quarters
Lavender
Purple Cone
Sunflowers
Tulips
Yarrow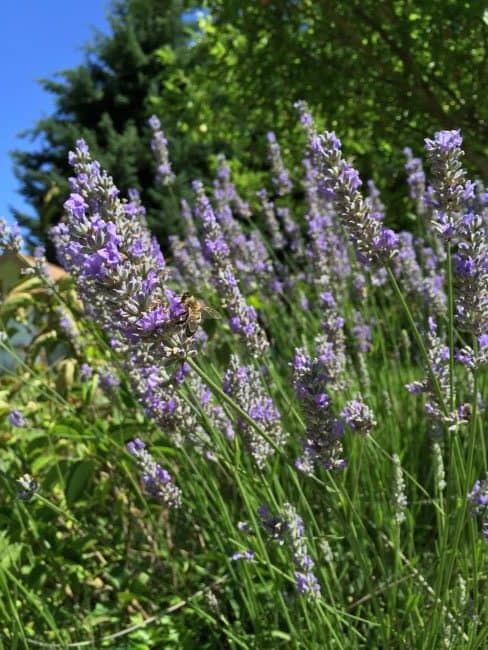 Trees:
Poplar
Rhododendron
Fruit trees
Others:
Blackberries
(and other berries)
Buckwheat
Dandelion
Flax
Wild flowering weeds
Red Clover